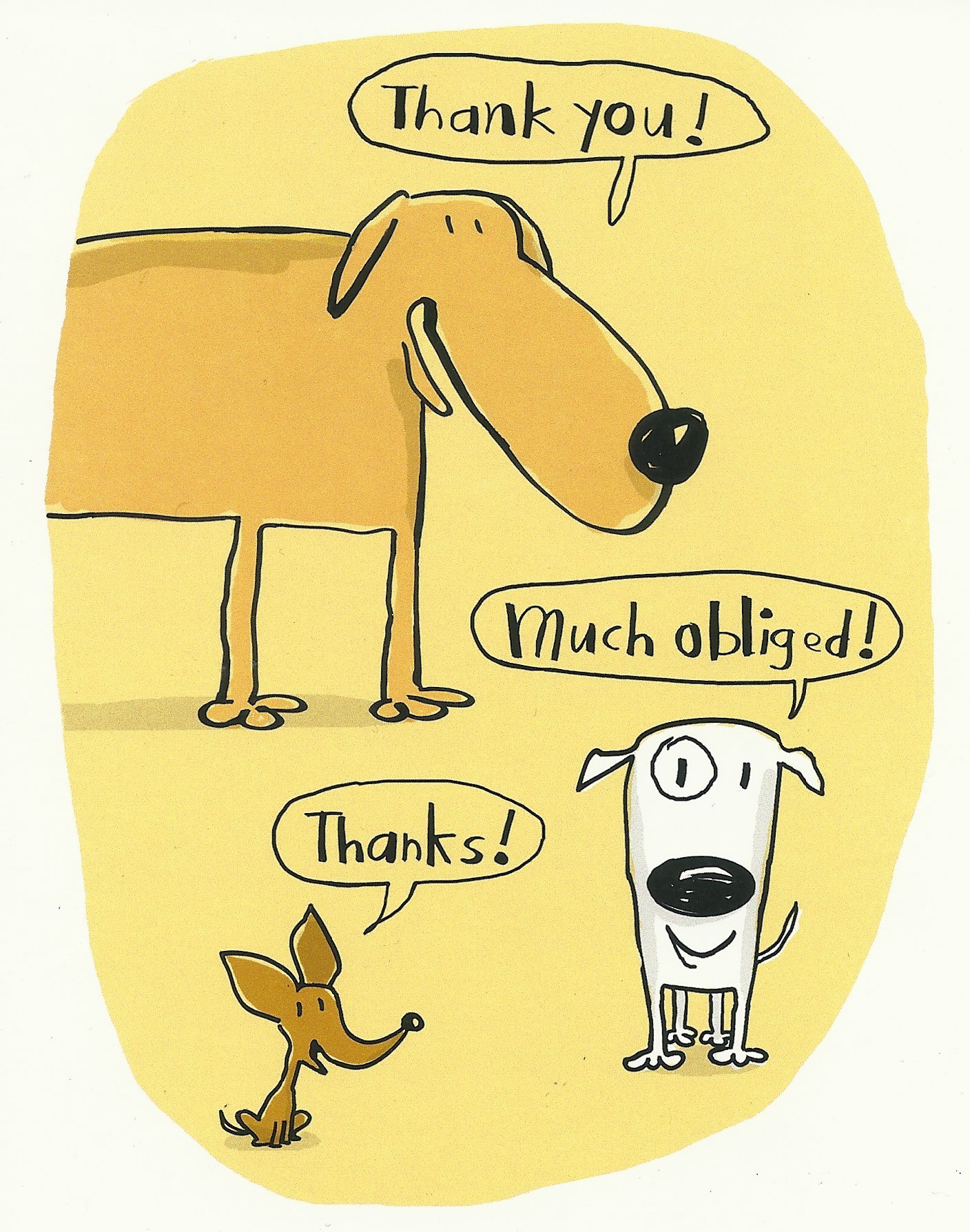 We recently received the cutest card from Gunner's family.  They are in the process of moving…and he had some medical issues that needed extra care.
"Dear Family,
Pooches gracias!  Thank you so much for your continued loving care."

Thanks Brigitte for trusting us with Gunner during your move and allowing us to care for him during recovery!