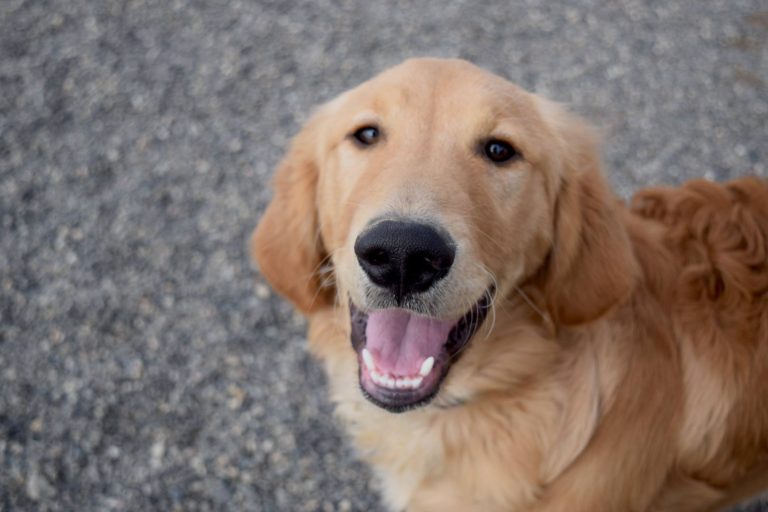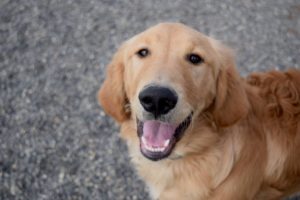 February is National Dental Health Month! Most people are aware that regular teeth cleanings are good for their dental health, but sometimes they forget about dental health for their pets.
According to American Veterinary Dental College, some dogs can begin showing signs of gum disease as early as four years of age, because they have not had proper dental care.
Regular brushing of your pet's teeth, along with a healthy diet and access to chew toys, will go a long way toward avoiding periodontal disease, gingivitis, swollen gums and tooth decay. Bonus: It will also help keep bad breath in check!
The ASPCA, an animal welfare organization, actually recommends brushing your pet's teeth daily or at least several times a week.
Did you know there is a difference between going to a veterinarian and a groomer for teeth cleaning? A veterinarian will put a dog under anesthesia in order to scale their teeth with an ultrasonic scaler. At that time they can also assess and pull any troublesome teeth.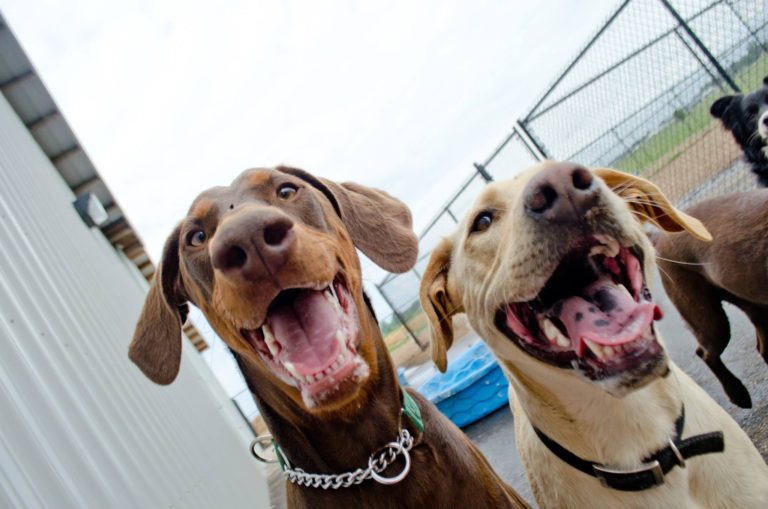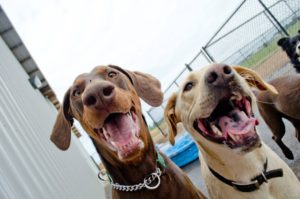 A certified dog groomer, on the other hand, uses an enzymatic toothpaste that eats away at the tartar. Rover Stay Over uses Petrodex enzymatic toothpaste with a poultry flavor that critters LOVE. It helps control plaque and reduces bad breath.
Professional groomers can also do light scaling by hand, but not at the same level as a veterinarian – it is still important to check in with a veterinarian regularly and have dental work performed as needed.
Regular visits to a groomer can help maintain a dog's dental health in between vet visits and prevent problems from occurring.
Rover Stay Over offers a full range of pet grooming services (including teeth cleaning). During the month of February, tooth brushing services are $5 (regular $8) with the purchase of any regular dog grooming service!
Contact Rover today to book a tooth brushing special!