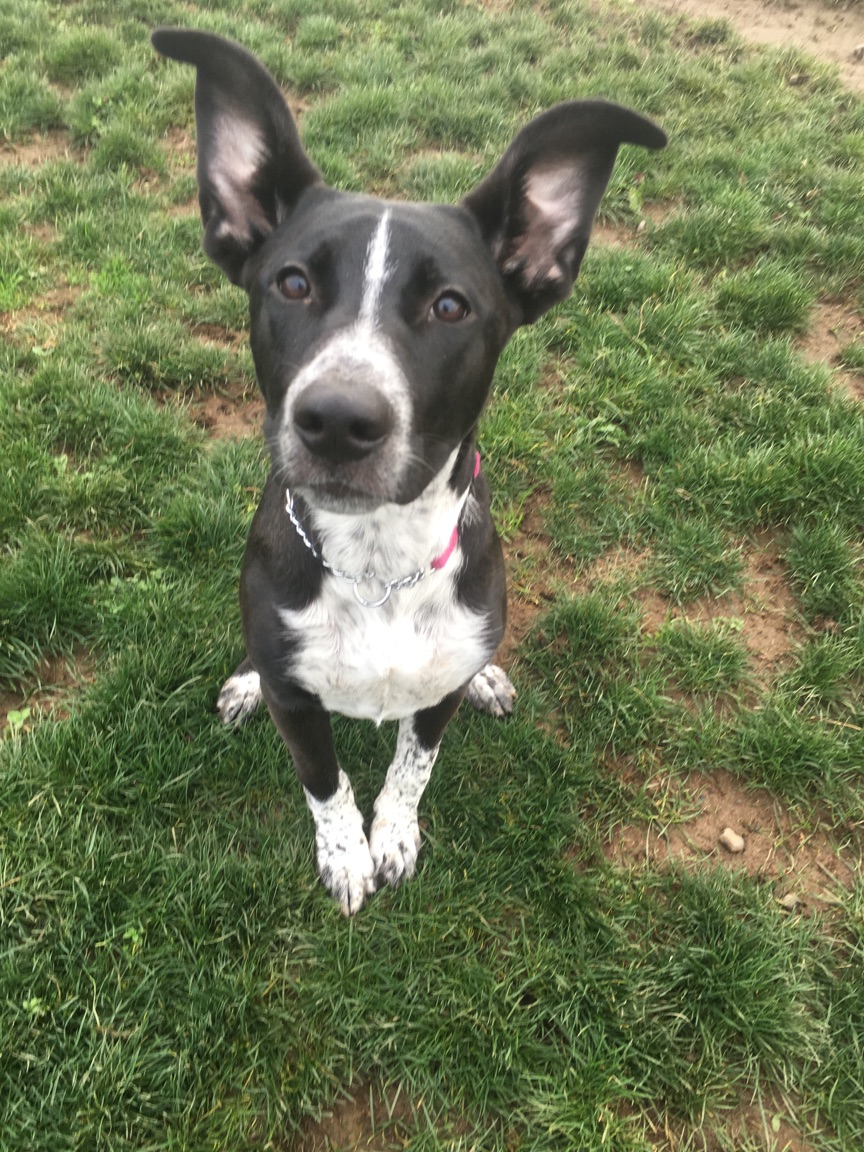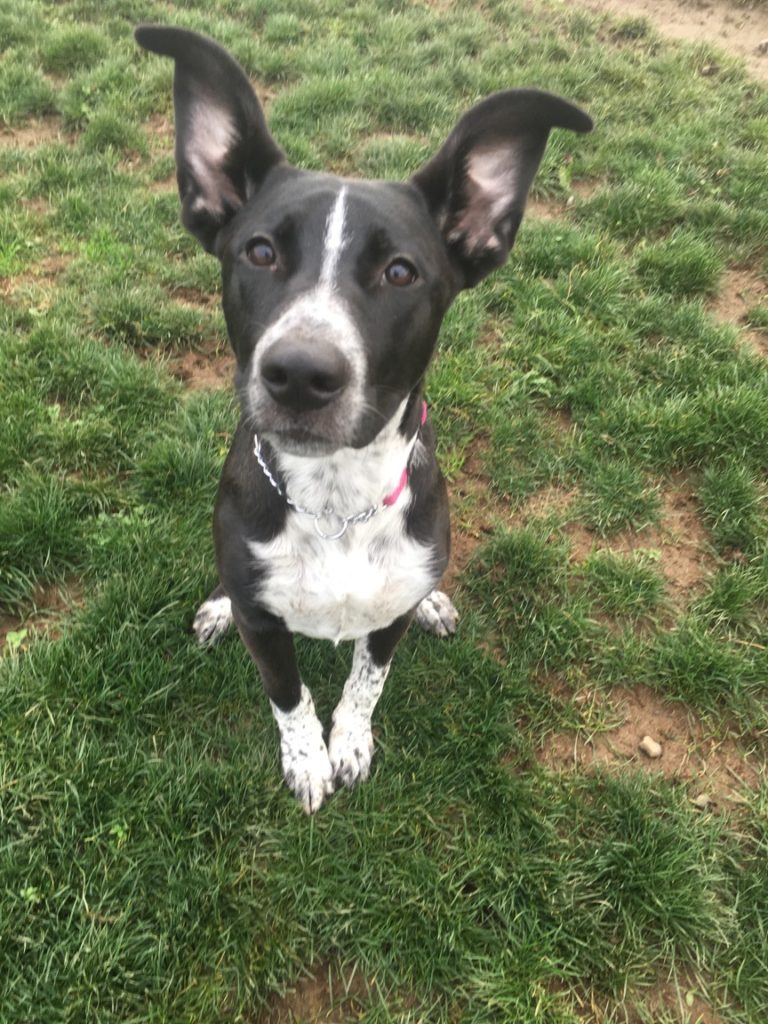 Does your dog smell funky? It certainly doesn't have to.
A healthy dog shouldn't smell — to us humans, anyway — much like a dog.
Dogs certainly can emit a lot of scents, but most of them are designed for the powerful noses of other dogs. If your own human nose smells a powerful scent of "dog" coming from your four-legged friend, they probably need grooming or something strange may be afoot.
That's one reason it's important that dogs get baths and checkups. A regular wash and groom is critical to your dog's health, especially when an experienced groomer is handling the duties.
The right groomer will be able to select the best shampoo for your dog's coat and skin and they will also be on the lookout for any medical or comfort issues that need to be addressed (like fleas, sores or nail issues).
While giving your pooch a nice wash, scrub and trim, a professional groomer will give her a careful once-over, from the tip of her tail to the tip of her nose, and note any problems.
Grooming your dog should happen about once a month, maybe a bit more or less depending on your dog's breed. A consistent date with a groomer will ensure your pup stays clean while also getting a regular, professional inspection.
Did you know that you can take advantage of our grooming services while your pup is spending time here at Rover Stay Over? It's true! We wash, groom and offer a number of a-la-carte services to keep your dogs in a clean, healthy (and great-smelling) condition.
Grooming services at Rover Stay Over include bathing, brushing, nail trimming, ear cleaning and plucking, haircutting, deshedding, sanitary trimming, flea bathing, dematting, pad shaving, foot trimming, coat conditioning and health-enhancing shampooing. You can even add a blueberry facial or a complete round of teeth brushing!
All of this can take place without a special trip to a second location. We'll handle all of your dog's grooming needs while he or she is already here for doggy daycare or overnight boarding. Just schedule a grooming session when you may your daycare/boarding appointments.
While we don't currently board cats, we do offer cat grooming, too. Call to schedule an appointment. It's important!
If you have a stinky dog and you want convenient grooming services near Lynden and Bellingham — without a second trip to a separate grooming facility — ask us about Rover Stay Over's pet grooming services.