Have you ever heard of Alternative Humane Society?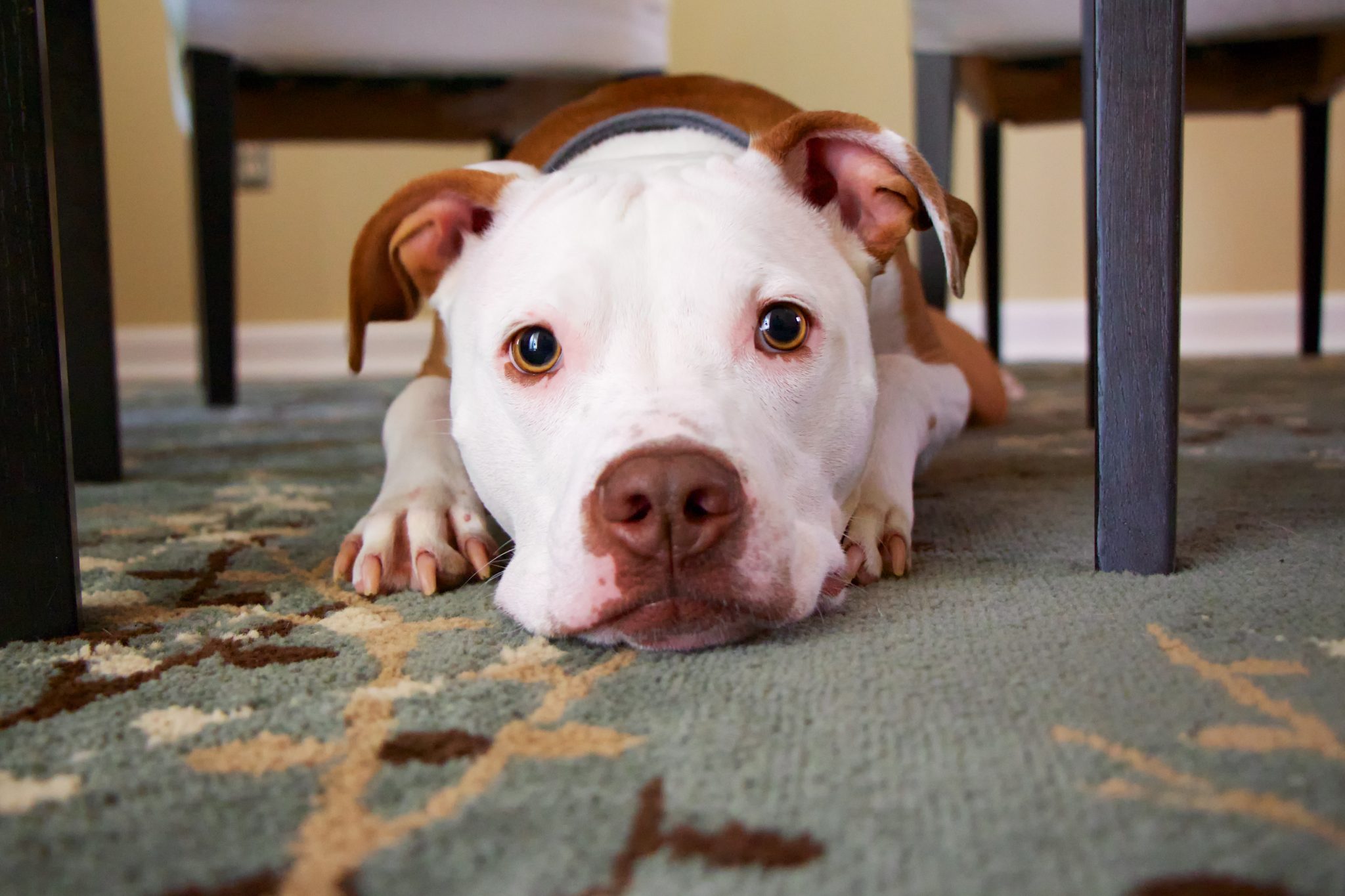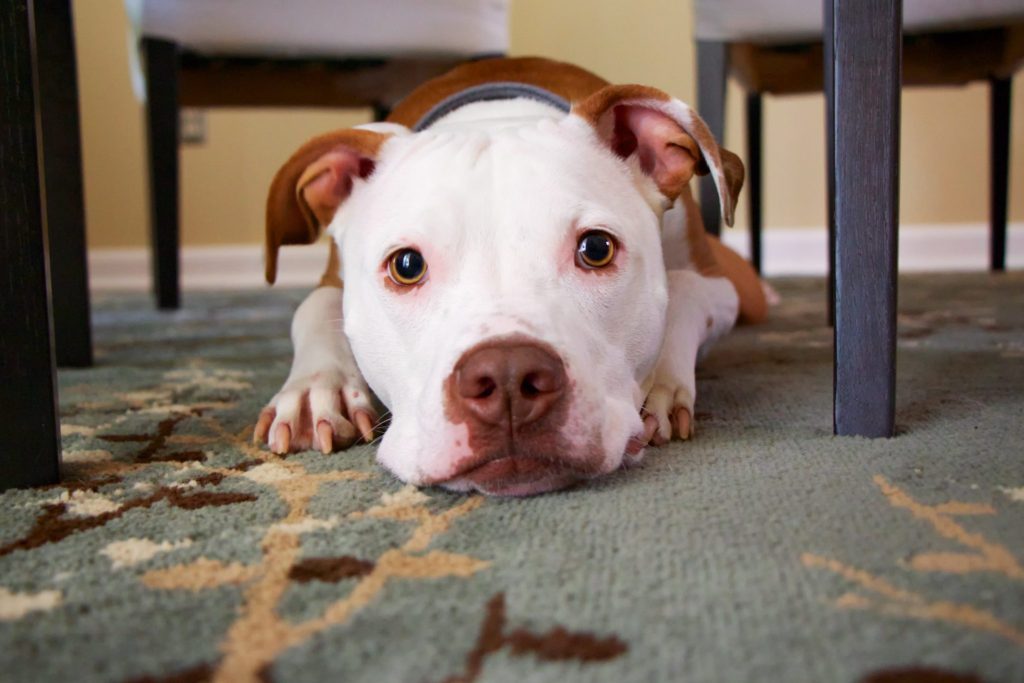 Have you ever heard of Alternative Humane Society?
Rover Stay Over is super proud to be working with them, and we wanted to take a little time to talk about what they do and how they serve the many amazing animals ― and animal lovers ― in the Whatcom County community.
For starters, the unique thing about AHS is that it's a 501(c)3 nonprofit staffed only by volunteers. They don't have an office, they don't have paid staff and they don't have a shelter or kennels. All of the dogs they take in are living in foster homes while they await loving, permanent homes. They only take as many animals as they have foster homes for, and then they keep them until they find it a permanent family.
Now that's pretty cool!
And in addition to caring for animals in distress, Alternative Humane Society does an enormous amount of work to prevent animals from ever needing help in the first place. Since their founding in 1977, part of their mission has been to educate the public on how to reduce the numbers of unwanted animals. Informational campaigns on spaying and neutering, for example, are a big part of their efforts.
AHS also works diligently to expand their ability to take in more animals and to find them homes. They're always recruiting and training new volunteers for foster homes and case managers.
They don't receive federal funding, and every cent they raise goes back into the process of helping animals.
So how do businesses like Rover Stay Over fit in? Rover and other organizations in the community step in to donate services that AHS can't provide on their own. For example, we provide free boarding for some of Alternative Humane Society's adoptable dogs. We have also held food and supply drives that benefited AHS.
It's the least we can do to care for Whatcom County's animals and the wonderful people who are helping them to live the best possible lives. We're proud to be part of such a loving, pet-friendly community!
For more information about the Alternative Humane Society, visit their website at http://www.alternativehumanesociety.com/. And look out for their monthly Adopt-A-Thons! We look forward to seeing you and your newly adopted fur baby at Rover Stay Over.