Why you (and your dog) will love doggy daycare at Rover
When it comes to doggy daycare, what sets Rover Stay Over apart?
Cleanliness. To keep our modern kennels clean, Rover uses environmentally-friendly products whenever possible. We also use a whole lot of elbow grease — our kennels and our special elevated dog beds are cleaned twice every day.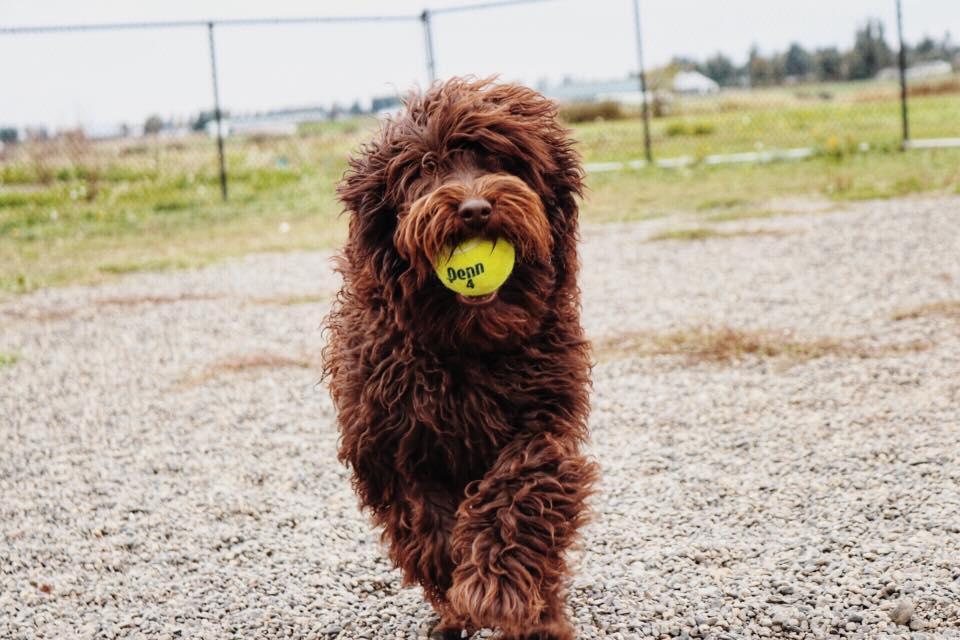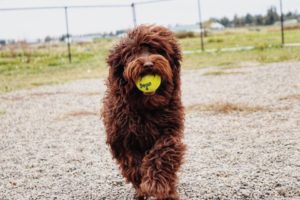 Exercise. At Rover, we like to say that we send your furry kids home "dog tired" from all the play time. We're firm believers in the value of fun, outdoor play for dogs! Our five-acre property north of Bellingham offers plenty of room to run, and we'll even take your pup out for a walk in the countryside, if you'd like. Our daily schedule includes at least five exercise sessions in our multiple fenced and secure outdoor exercise areas.
People who love dogs. Rover started out as a family-run doggy daycare business. We've expanded since then to take on a half-dozen employees or so, and to this day every single one of us loves dogs. It's a hiring requirement, in fact.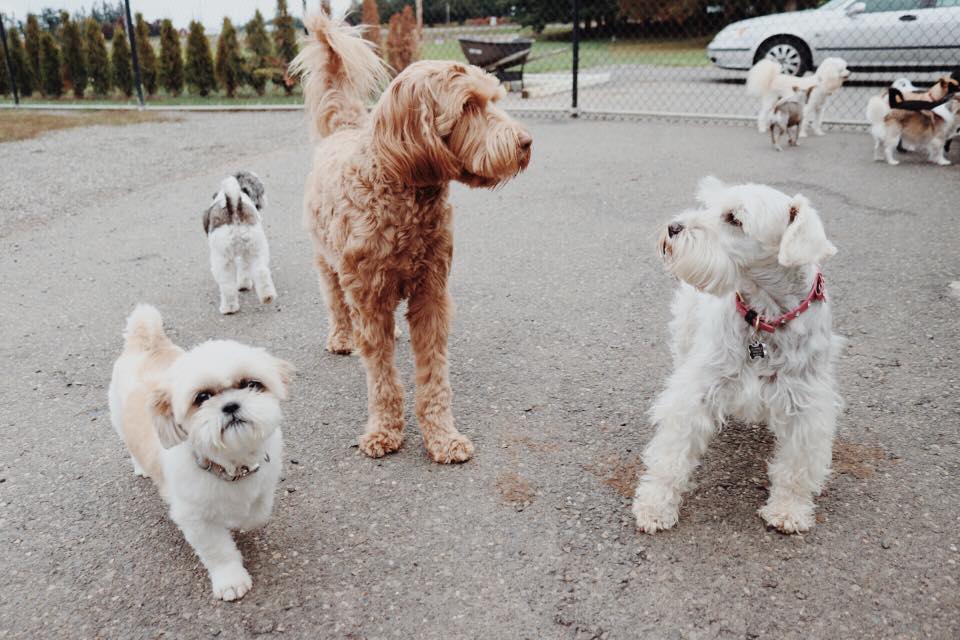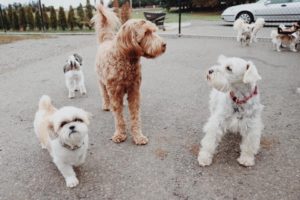 Dogs who love dogs. We're big on fun at Rover, and in the fur baby world that means play areas where active dogs can socialize with other dogs. We also provide play buddies upon request, as available. Of course, if your pup isn't the social type and would rather enjoy individual time, we'll happily provide that, too!
Flexible boarding. Rover offers everything from partial-day doggy daycare, for those times when customers want to go to the Seahawks game or squeeze in a little holiday shopping, to long-term boarding, for customers on vacation or business trips. We're also open on weekends for pickups and dropoffs, so there's no need to stress about timing. When you need us, we're here. The only exceptions are the Thanksgiving and Christmas holidays, when we won't be open for pickups and dropoffs. By the way, if you want boarding over those holidays, it's best to book now, four to six weeks ahead of time.
Customer ease. Since we're all about giving our customers plenty of options at our pet care facility, we've recently added online booking to our list of services. Customers can simply visit our website, follow the links to appointment booking, and request dates and times for any of our boarding options.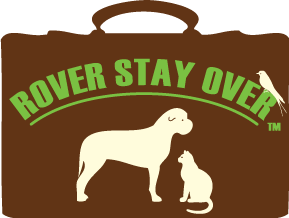 Whether it's for four hours in the afternoon or four days over a long weekend, your pooch will be happy at our Whatcom County dog kennel. Get in touch with us today or go online to request a reservation. See you soon!