Happiness for old-timers: How Rover Stay Over cares for geriatric pets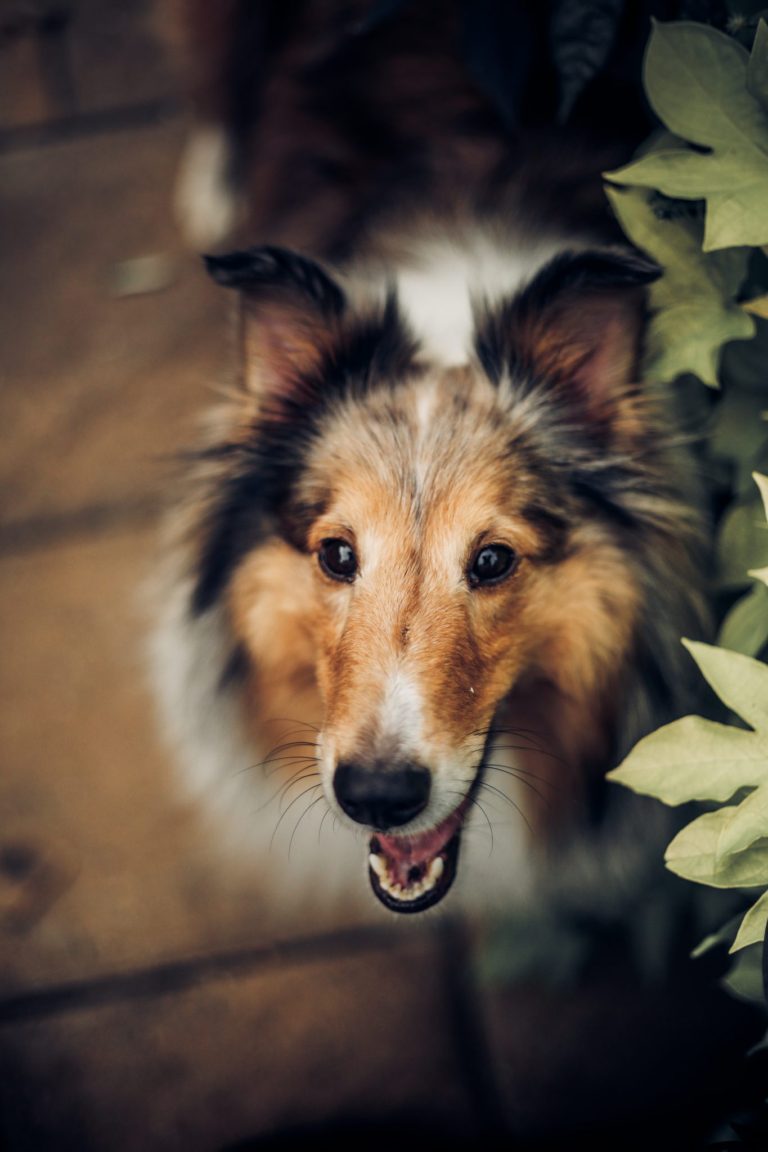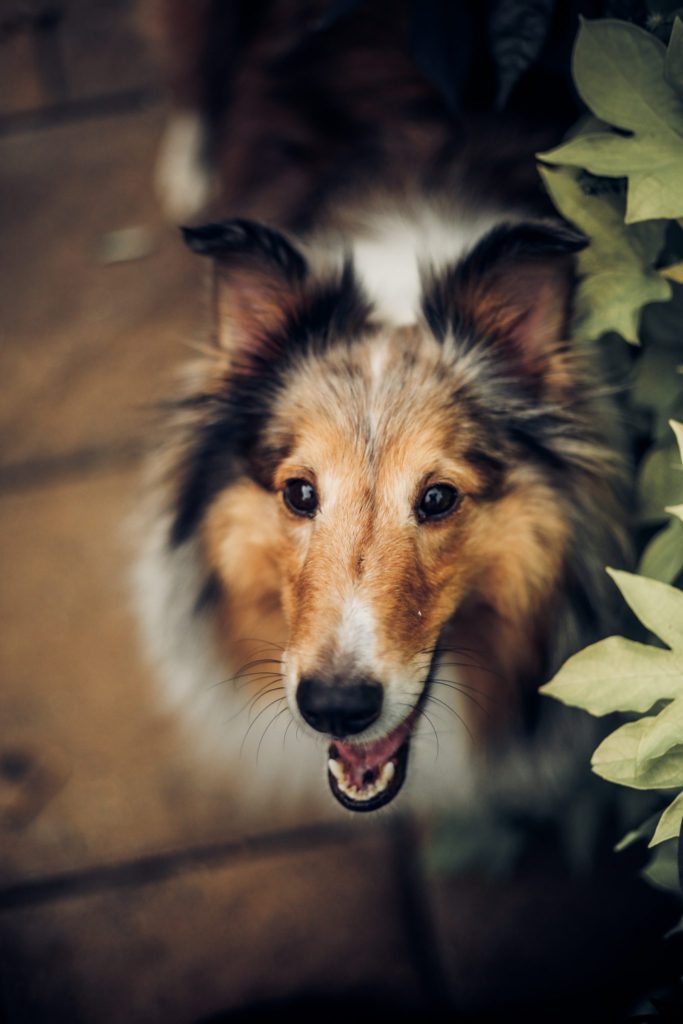 Have an older dog with a little gray in the muzzle? Have no fear! Whether it's a quick grooming appointment or a day or night stay, Rover Stay Over's staff has the expertise and experience to properly care for geriatric pups.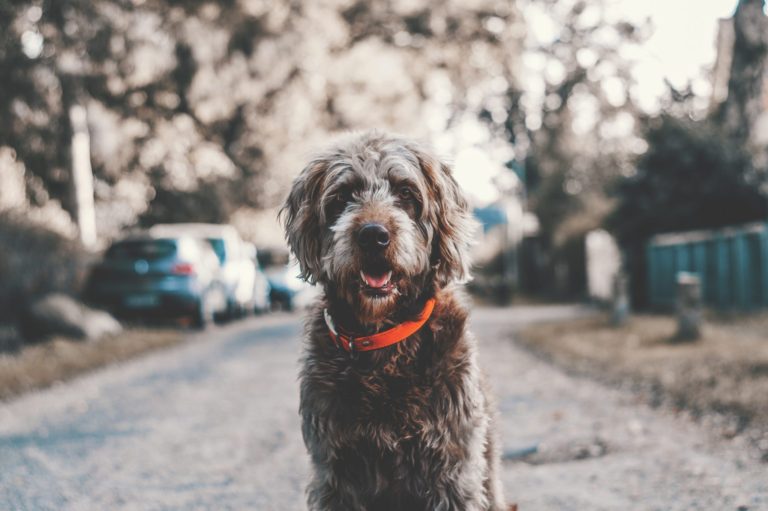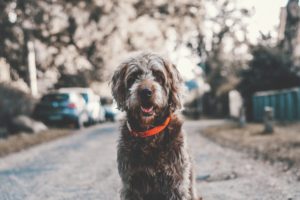 "We have cared for lots of older dogs over the years and know they take special attention," says Rover Stay Over co-founder Charmae Scheffer. "We watch closely that they are eating well, and we sit and hand-feed them if necessary. We pay close attention to their wellbeing while they are in the kennel and gladly administer all medications they require at no extra cost. We watch for signs of stress and try to alleviate it in any way we can."
And that's just the beginning. Here are a few additional ways Rover Stay Over cares for geriatric pets:
Outside, when owners would like their dogs to play with friends, Rover Stay Over staff members match up the old-timers with dogs of the same energy level so they're not stressed in a yard with busy puppies or with dogs trying to jump on them or play rough.
Rover's groomers use bathing equipment to make life easier on older pets, and they are always willing to take the extra time necessary to make their experience comfortable. A ramp leading up to the tub gives older dogs the ease of walking into the tub instead of being lifted or trying to jump in. Rover also allows extra time for old-timers who can't stand as long for a groom. Upon request or if the need is obvious, the groomers allow frequent rest times for the dogs to lie in the warm dryer or bed. They'll also conduct groomings in multiple sessions throughout the day, instead of one long experience.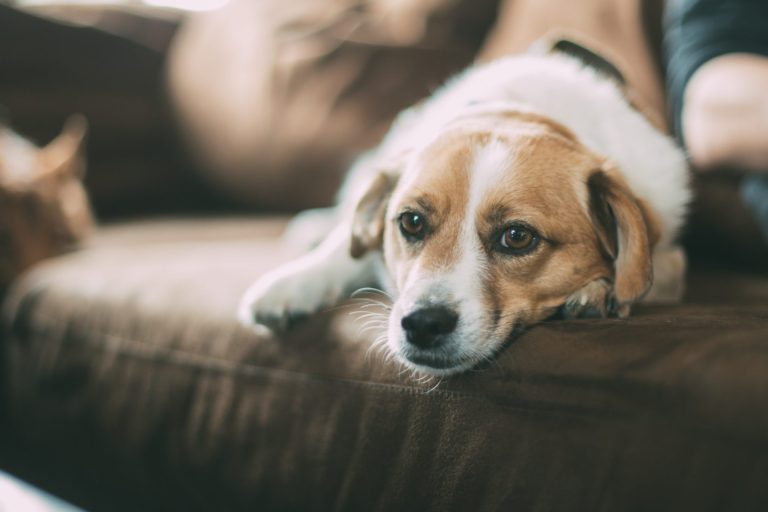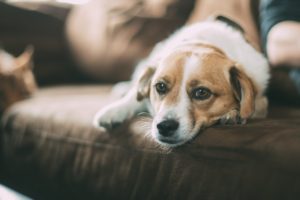 Resting can be tough for older dogs. That's why Rover provides an elevated Kuranda bed in each kennel, so every dog has a soft spot to land after outdoor play or when bedding down for the night. Many kennels do not provide beds, but Rover invests in quality equipment to make sure dogs who stay here get the best care possible. Raised beds help old joints and hips remain as comfortable as possible.
Nature tends to call older dogs more often, so we let them out multiple times a day to relieve themselves. This is important for older dogs who can't hold it very long and have issues with frequently needing to urinate. A side benefit is that it gets them up and stretching more times during the day, which is good for healthy circulation.
If your beloved pup is getting on in years, give the talented and caring staff at Rover Stay Over a call. Our grooming, doggy daycare and overnight boarding crew members have the experience, expertise and love necessary to ensure your furry family member is well cared for.