Rover Stay Over: Doggy day camp in a country setting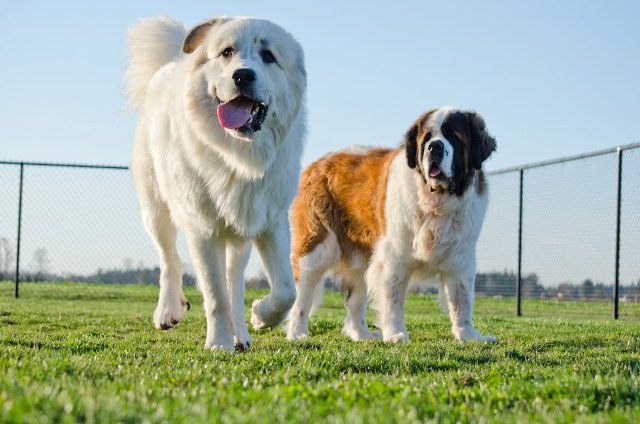 At Rover Stay Over, we love the phrase "life unleashed."
We made it our tagline, in fact, because we feel it fits well our philosophy when it comes to a dog's life at Rover.
Whether your pup is here for for day camp or an overnight stay, you can count on your beloved pooch having a romping, raucous time. (So much so, in fact, that we had to develop a second tagline to fit: "We'll send your pup home dog tired.")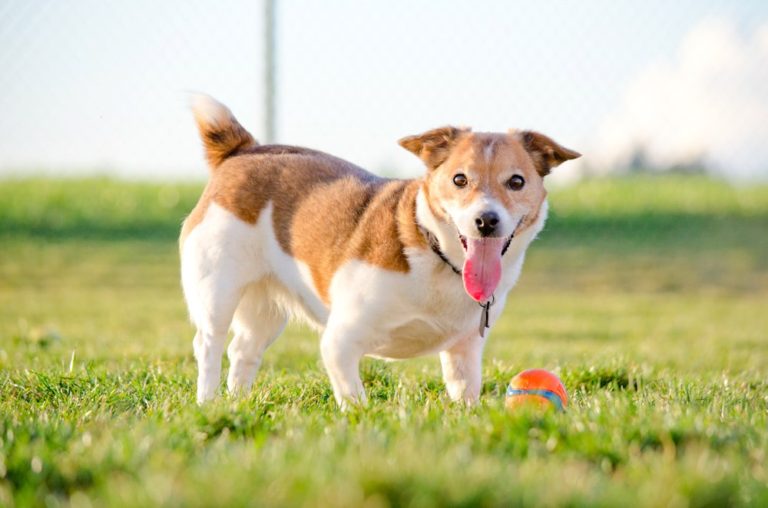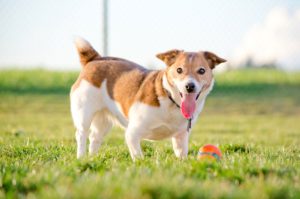 Our facility is decidedly bucolic, and we like it that way. We think of it as a retreat in the country, a rural place for dogs to be themselves. It's a place to run, a place to play, a place to roll over and prance and do myriad other happy-dog-type things.
It's also a place to be well taken care of. We employ attentive, well-trained staff who are here for two main reasons: They love dogs, and they know how to take care of them. This is critical, because as beautiful a setting as Rover has, we're nothing without the personal care and attention of our adoring staff. Whether they're taking your pup for a walk, throwing her a bone, tickling her tummy, scratching behind her ears or administering her daily medicine, our staff are amazing at what they do, and they do it all from a place of love.
Whether you're bringing your dog in for weekday day camp — or weekend, for that matter, because we see dogs seven days a week — or whether he's staying with us overnight while you're out of town, you can count on him getting the same love and attention he'd be getting at home. Maybe we don't wrestle with him in quite the same way as your grandkids do, but we'll do our best to ensure your pup doesn't miss a beat while he's here. That's our promise to you.
If you're looking for a country haven for your furry baby, give the dog lovers at Rover Stay Over a call or create a booking through our online reservation system. We'll see you soon!