We (Ken & Charmae Scheffer) both grew up in Whatcom County. We have seven smart, energetic and creative children: Morgan, Cecily, Sydney, Estee, Memrie, Cannon and Ransom. Other members of the family include a Chow Chow named Edgar and a Bull Mastiff named Judge.
In 1994, our family moved from Lynden to Pasco.  We loved Eastern Washington and working together as a team in a home-based business, but eventually work brought us back over to the rainy side of the mountains and closer again to family. Hooray!
During our time in Pasco we had a hard time finding just the right place (safe and fun) to leave our fur babies when we traveled. That's when our vision of opening a professional dog kennel began.
We researched top-notch kennels and developed a plan for launching a new business in Whatcom County, and our home-schooled kids helped with the project. Throughout 2010 locations were scouted, business education classes were taken and kennel operation plans were finalized. We launched Rover Stay Over in the spring of 2011 with just 9 kennel spaces. 
"Owning a dog kennel reminds us of the family farm Ken grew up on. It's a place where everyone pitches in and the work never ends!" – Charmae Scheffer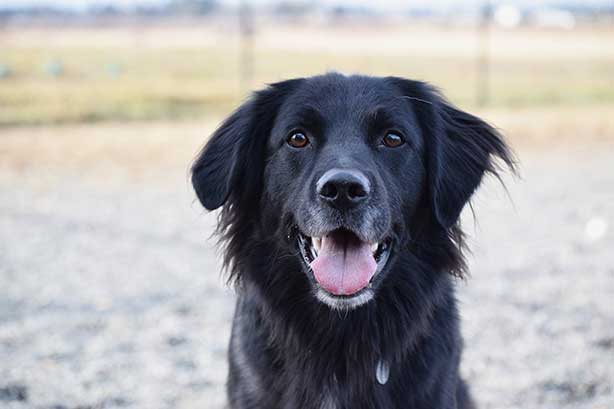 Schedule a Boarding or Daycare Reservation
Call us to schedule a dog boarding or dog daycare reservation!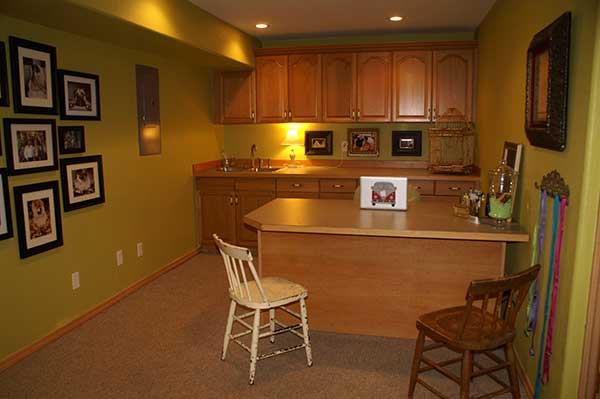 The response to our new business was fast and positive. As soon as we'd purchase new kennels our awesome customers would fill them with doggy daycare or overnight boarding guests. We soon were able to serve dozens of dogs per day instead of a handful. Our startup business was off and running!
Today, Rover Stay Over is operated by members of our family and we employ approximately 14 awesome and incredible people who love dogs as much as we do.
Together as a team we've cared for thousands of dogs from Lynden, Bellingham, Everson, Ferndale, Blaine and other communities around Whatcom County. We've even Dog Board dogs from as far away as Seattle, Anacortes and Skagit County.
Since launching Rover Stay Over we have learned a lot about operating a small business in Whatcom County. There have been trials and errors along the way; we're learning and growing through the process and are super thankful to our staff, customers and friends who have fearlessly and faithfully provided encouragement and support.