Vaccination proof is required before your dog can stay and play. Mail, email, hand deliver or fax this information to us before their first stay.
Rabies, Distemper/Parvo
Also, we require a recent fecal year on all new dogs and a yearly after that.
We work hard to keep our facility pest free! Any animal showing signs of pests will be treated at the owner's expense. Together, we can work to keep your pet healthy.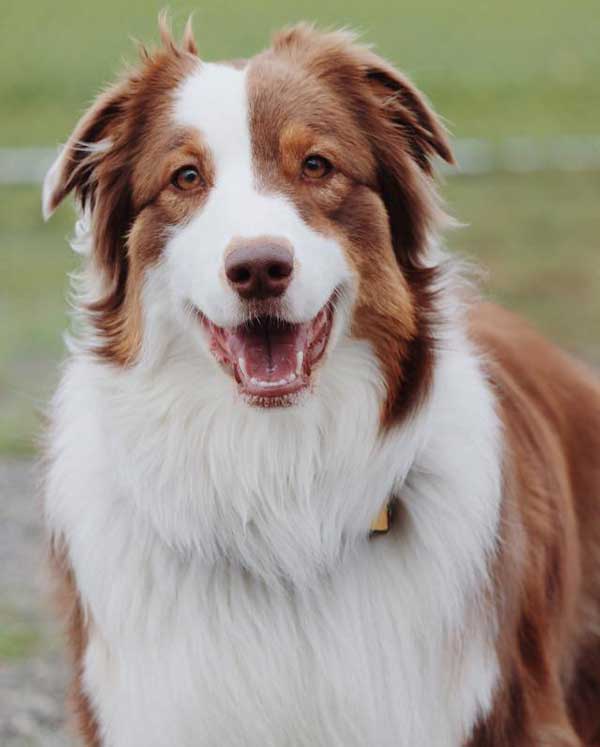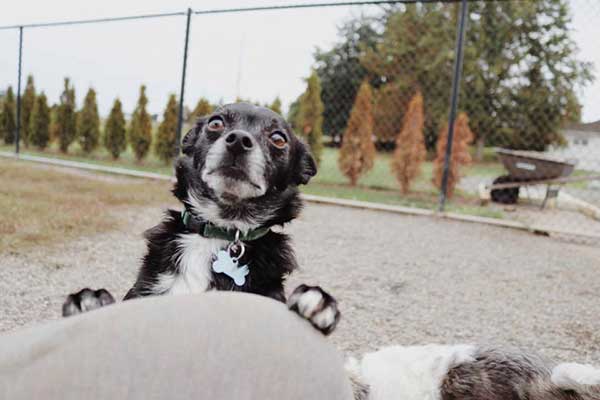 Dogs are fed twice a day with food brought from their own home. Specialized diets are taken care of upon request, just ask!
If your dog is taking medication, please let us know about the issue and the meds they need during their stay when you make a reservation (all meds need to be clearly marked). We want your furry kids to be happy and healthy when they stay at Rover, that's why there are never any medication administration charges at our kennel.