Veterinary Clinics / Bellingham and Whatcom County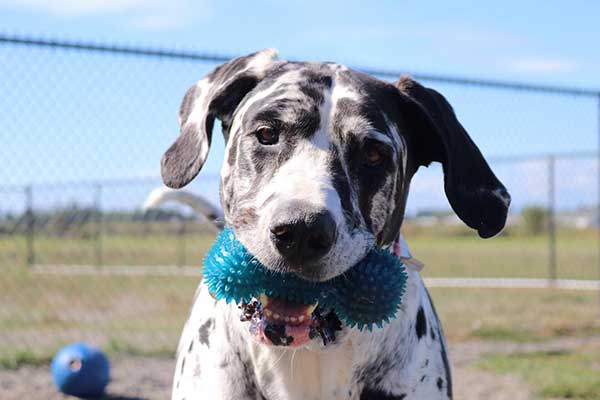 Schedule a Boarding or Daycare Reservation
Give us a call to schedule a Dog Boarding or Dog Daycare Reservation!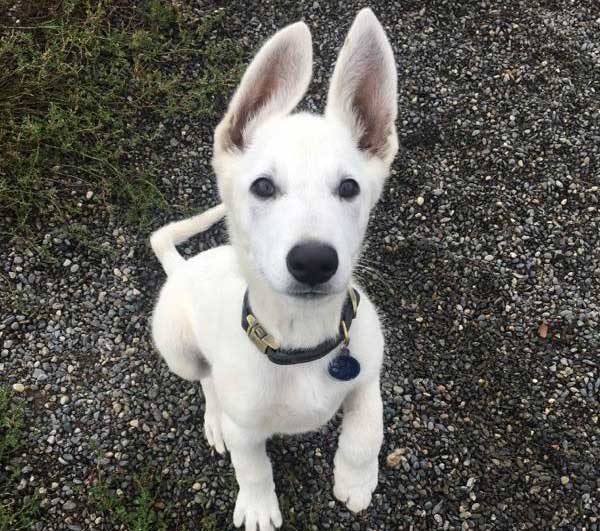 Pet Rescue and Adoption / Whatcom County
Pet Supplies and Services / Whatcom County
Lap of Luxury: warm water therapy pool for dogs.
Happy Pooch: Supplies for dogs and cats — food, toys, medicines, treats, leashes, collars and more.