Catch a ride to Rover with door-to-door dog shuttle service!
Does your fur baby miss out on doggy day camp because you don't have time to bring them here before work? Do you have a hard time getting your dog in for much-needed grooming appointments? Is dropping the dog off at Rover one more thing on your pre-vacation to-do list?
Rover Stay Over's shuttle service for dogs was designed with you in mind! Our fun and friendly staff members will transport your dog to and from our Whatcom County grooming salon and overnight stay and day camp facility two days per week. How cool is that?
In and around Lynden, generally a 6-to-8-mile radius around our kennel.
*For logistical purposes, we're focusing efforts in and around Lynden. Additional communities and days available may be added later, based the needs of our customers.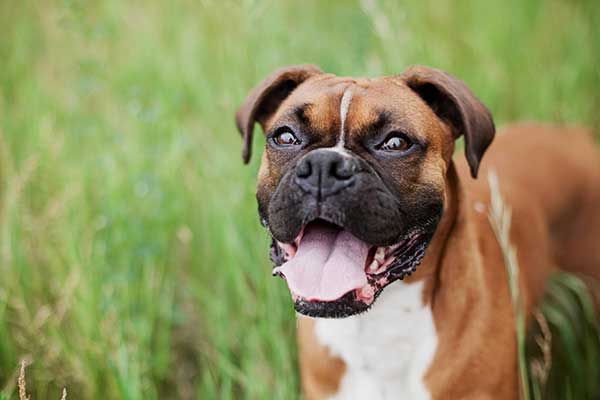 Ask Us about our transportation program
Give us a call to s schedule our convenient shuttle service.
---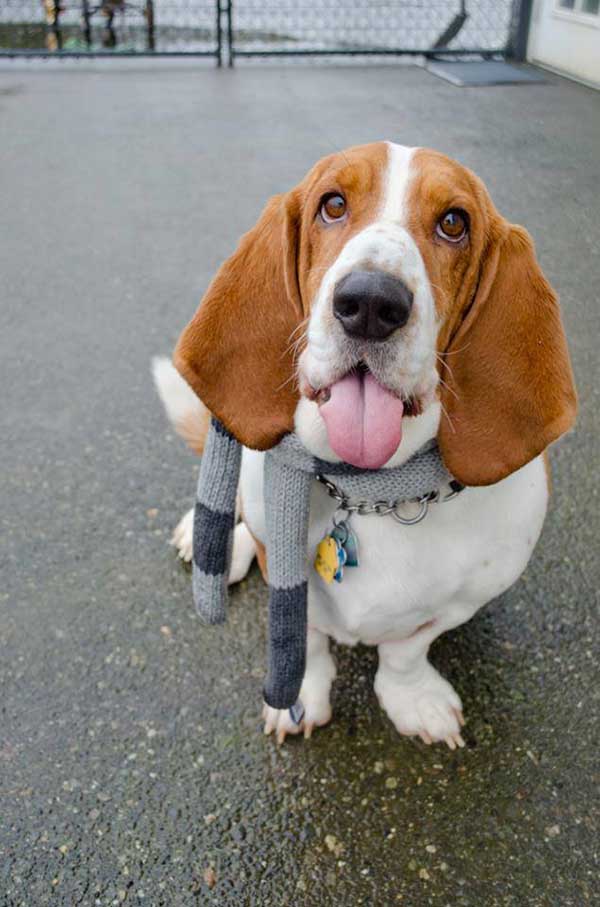 Mondays and Thursdays
Mornings, between 7 and 9 a.m.
Afternoons, between 4 and 6 p.m.
$12 for one dog and $18 for two dogs, round trip (payable by phone with a credit card or added to your daycare/boarding invoice)
A Rover Stay Over employee will drive to your Lynden-area home or place of business to pick-up/drop off your canine companions sometime during the times shown above. If you won't be there when we stop by, please let us know if the dogs are to be in the house or an outdoor kennel area. Transportation crates are provided in our vehicle.
Contact us to schedule your pampered pooch's ride to Rover!