Professional Dog Training
Professional Dog Training in Whatcom County, WA
Does your dog pull the leash and jump on guests? Maybe you just got a fuzzy puppy, or your rescue needs guidance adjusting to their new home. Rover Stay Over's training team has the experience and insight to help you and your dog overcome your training challenges and realize lasting results.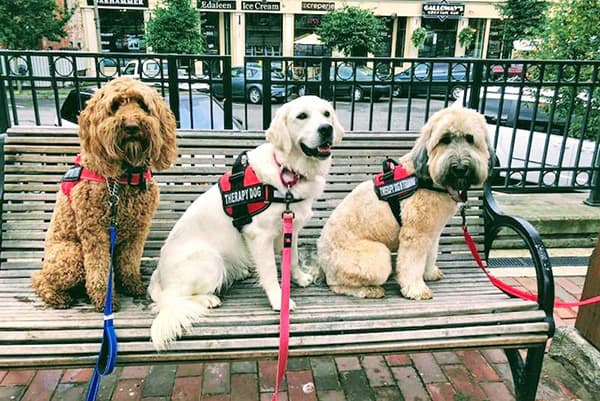 Call Us to Schedule a Free Dog Training Evaluation ($59 Value)
Give us a call to schedule a Dog Training reservation at Rover Stay Over!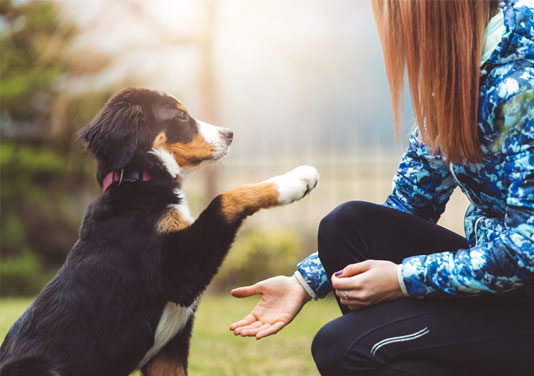 Our Dog Training Philosophy
We use positive reinforcement to motivate your dog and make training a fun bonding experience you both enjoy. We'll guide you and your dog through a comprehensive training program customized to your unique needs. It begins with a one-on-one (or two, if you count your pup!) session with one of our skilled trainers. We'll meet your dog, discuss your goals, and identify the best ways forward.
Our programs are designed to help you:
Communicate better with your dog and teach him/her to respond to obedience cues on the first try
Understand your dog's way of thinking, allowing you to reinforce the training well into the future
Achieve lasting results through ongoing support and resources
Positive & Proven Training Programs
We offer a variety of training options, so you can choose what best suits your family's schedule.
Play, Stay & Learn. This popular option is like a fun and educational sleepaway camp for your dog. While your pup enjoys the award-winning lodging at Rover Stay Over, our trainers will guide them through daily lessons designed to reach your goals.
Private Lessons. If you prefer a more hands-on approach, private lessons might be for you. Meet with one of our trainers for a personalized session at our Lynden, WA facility.
Puppy Class. Our puppy class is a fun learning experience to introduce your young pup to obedience commands, good manners, and improved social skills with other puppies.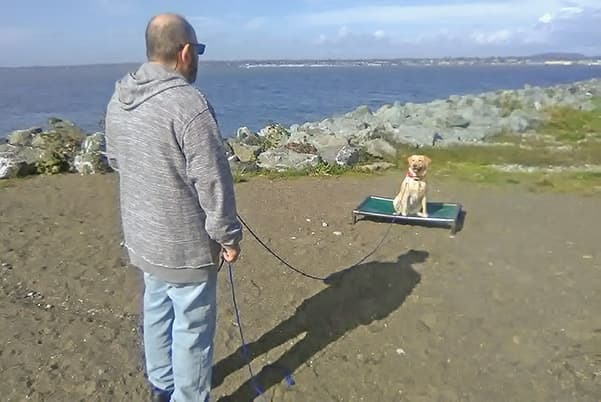 Call Us to Schedule a Free Dog Training Evaluation ($59 Value)
Give us a call to schedule a Dog Training reservation at Rover Stay Over!
Why Choose Rover Stay Over for Training?
Training on your own isn't always easy and can often be frustrating. The professional trainers at Rover Stay Over have the education and experience to make training a rewarding and effective experience. Here are some of the reasons professional dog training makes a difference.
Positive methods. Our positive-based training methods appeal to your dog's natural motivations, encourage good behaviors in a healthy way.  Plus-- it leads to better, lasting results.
Resources & ongoing support. We'll send you home with valuable references and take-home exercises to continue your dog's learning after their sessions. Many programs include ongoing email support long after your training ends.
Ideal learning environment. At our training facility, we can control the environment for better learning. The world is a bustling place, not a classroom environment. Once your pup understands the behavior, we use distractions to improve his ability to focus on you, no matter where you are.
Bonding experience. Good dog training opens the lines of communication between you and your dog, leading to mutual trust and understanding. It's important to us that the training process leads to a better connection and even more fulfilling relationship between you and your furry best friend.