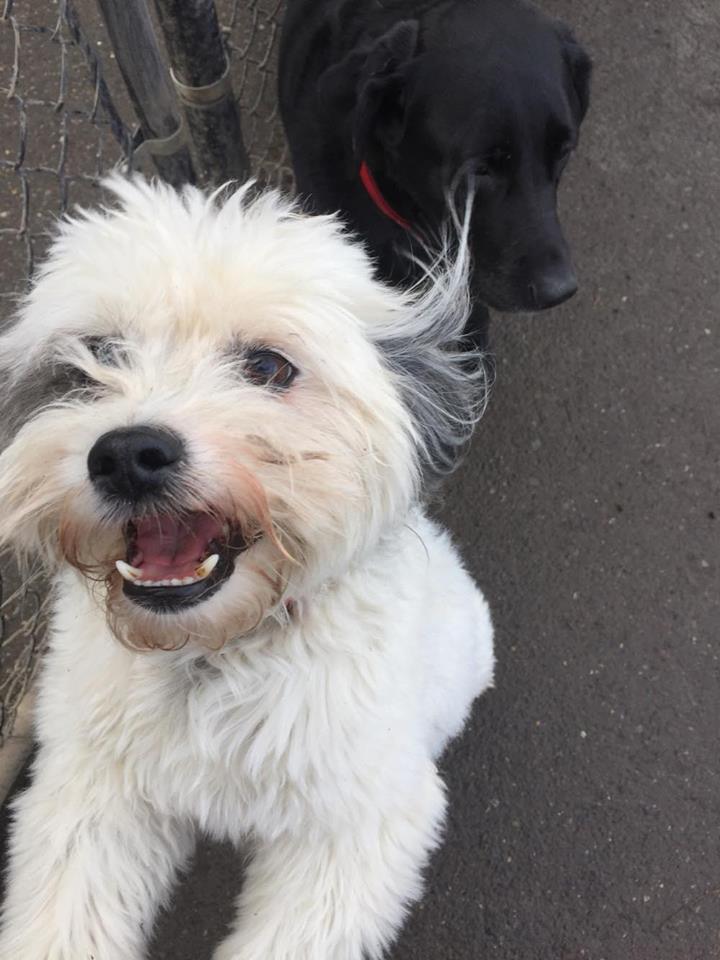 Does your dog know when it's the weekend?
Unless she keeps a calendar near her bed, the obvious answer is "of course not!"
But if your busy lifestyle often keeps you occupied on the weekend, it's a safe bet that, based on her decrease in activity on Saturdays and Sundays, your four-legged friend is wise to the schedule.
This is why Rover Stay Over has made a commitment to providing weekend daycare for dogs in Whatcom County. If your schedule has you coming and going on the weekend, don't stress about your furry buddy not getting the exercise, companionship and socialization she needs.
At Rover, doggy daycare and boarding don't stop when the workweek ends. We're fully staffed and always ready to show your dogs a great time.
Related: Did you know that Rover Stay Over provides dog and cat grooming services? Find out more about how we can help keep your pets looking and feeling amazing.
Cheering your heart out at a Mariners, Seahawks, Sounders or Storm game on Sunday? No problem.
Leaving town for business and returning Sunday afternoon? We'll be here!
Attending a special function at church all Sunday long? We've got you covered.
Want a simple, dog-free outing with friends and family on Saturday? Leave Fido with us, and you'll both have a blast.
Or maybe you're making a quick midweek trip to Winthrop or Leavenworth, and you're getting back Saturday evening. Again — and you must see the pattern here — don't worry. Rover Stay Over is one of the few dog kennels around that offers weekend doggy daycare near Bellingham. Our aim is to make life easier for your pups (and for you).
We are open for pickups and dropoffs seven days a week, meaning that no matter what day you need us, we're here.
Rover office staff are available to answer questions and make appointments from 7 a.m. to 6 p.m. Monday through Saturday. For pets, by appointment only, check-in and check-out times are available every day of the week from 7 to 10 a.m. and from 4 to 6 p.m.
After all, why should you get to have fun on the weekend while your dog sits at home alone? Feel free to bring your pups to Rover for a half day, a full day — or more — of good, old-fashioned doggy daycare fun.