Your pup's home away from home for the holidays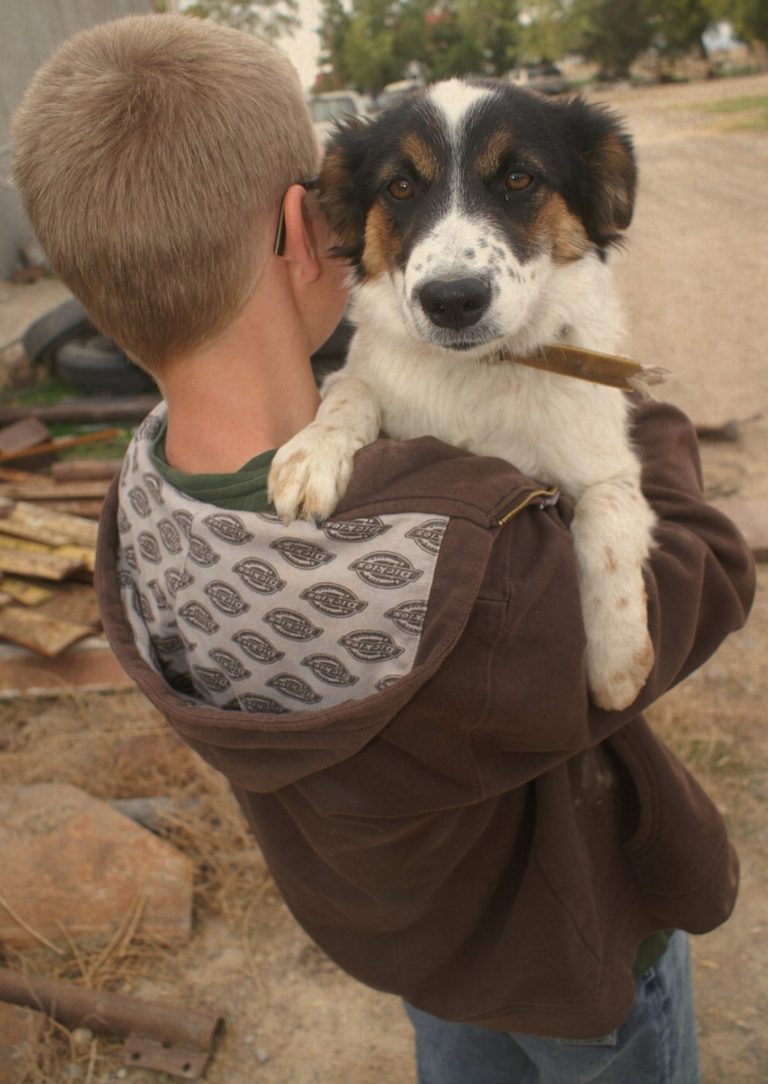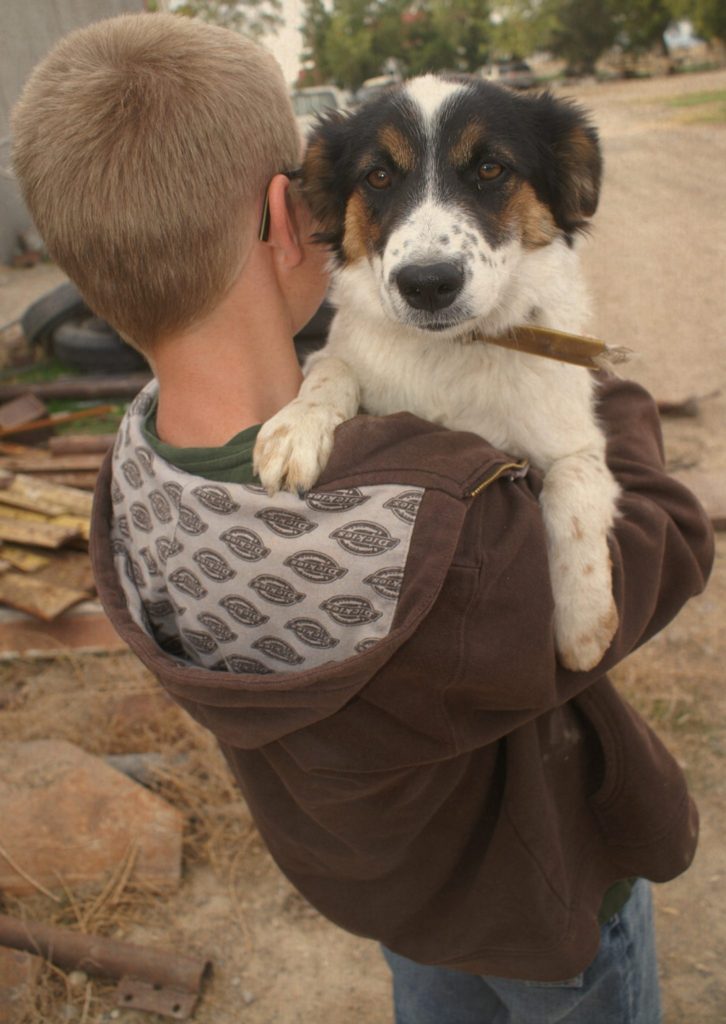 It isn't always easy leaving your best friends behind when you travel.
It's peak travel season, and you're planning on heading out of town soon. But how confident are you that your dog also will have a great time while you're away?
If you've booked a stay with Rover Stay Over, there's no need to worry.
Rover Stay Over's staff are dog lovers, through and through. We fully staff our dog boarding kennel because we want the attention, affection and companionship your furry babies get here at Rover to be as close as possible to what they receive at home.
"We always feel at ease dropping our pup off [at Rover Stay Over] and they are always so welcoming and friendly. You can tell each and every employee has a passion for dogs and that they will take the best care of them during their stay."
Worried that your dog might run away if they stay with a friend while you travel? Know that Rover's fences are sturdy and professional. Our fences are able to withstand the toughest abuse (and they prevent dogs who might be escape artists from getting on the lam).
Concerned your dog won't be comfy in a boarding kennel? Rover uses only the best elevated dog beds to help ensure your pup sleeps comfortably.
If your dog is an older one, or has medical needs, you can feel confident that he or she will be well attended to. Rover Stay Over administers medication for no extra charge, and — again, these are dog lovers we're talking about — they use a loving hand with sick, injured or older dogs.
"Absolutely LOVE this place and the people who work there… and so does our dog!  🙂 We highly recommend Rover Stay Over to anyone who needs a place for their dog!"
-Autumn Whittern, via Facebook
Is your flight on a Saturday night? Are you due to land on Sunday morning? No worries. Rover Stay Over is open for checkins and checkouts seven days per week, meaning you can drop off or pick up your furry friend on any day that's most convenient for you and your schedule.
If you're heading out of town soon, you — and your furry friend — can do no better than our award-winning canine care facility located here in Whatcom County. Please give us a call today!